Coffee, heritage, tradition
Eurocaf is a family business founded in 1959 in Turin and has maintained its tradition in coffee processing ever since.
For over sixty years we have been importing green coffee from the best plantations and we take care of the entire production process: from roasting to packaging of each blend. The careful selection of the origins, the traditional processing handed down from generations and the decision to undertake a voluntary path of ISO 22000 certification, meets the expectations of our most demanding customers, providing products that comply with high quality standards
In 1998 we were one of the first companies in our nation to obtain certification for the processing of organic coffee. All the organic origins we selected derive from small organic farms, in which the environment is respected by avoiding the use of chemicals and pesticides.
We offer a wide range of blends specifically for Ho.Re.Ca, Vending, Private Label and Retail professional channels and a new Home Edition line dedicated to domestic use, available on our online shop.
Enjoy Eurocaf coffee, our quality, your coffee.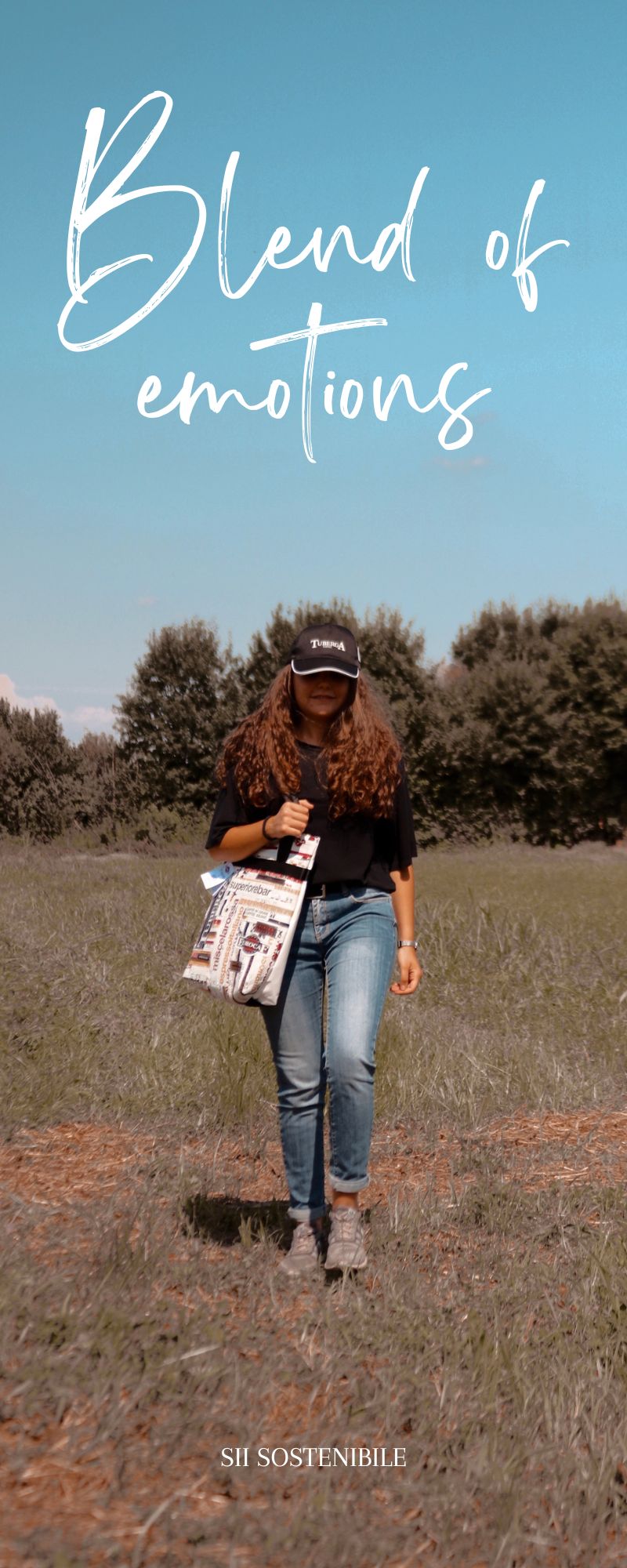 The coffee of professionals