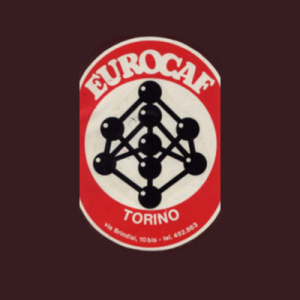 Eurocaf is both the name of the company and the name of its first brand.
Founded in 1959, it took on the Atomium in Brussels as its logo: the main pavilion and icon of the 1958 World Exhibition in Brussels.
The monument represented the democratic will to keep the peace among all nations, the faith in technological and scientific progress and an optimistic view of the future.
In other words, in a futuristic vision, the Atomium metaphorically stood for what would later become the founding principles of the European Community.